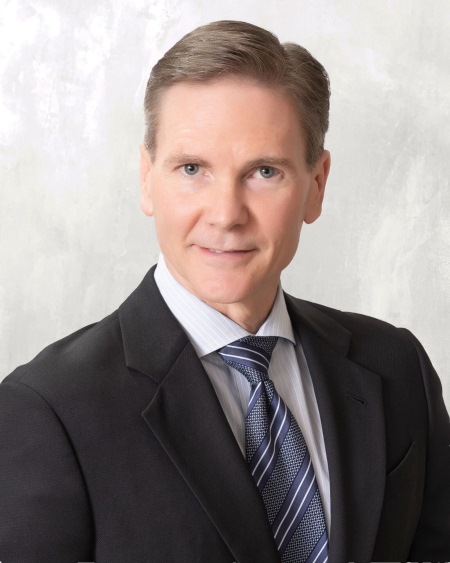 John Wilcox, MD graduated medical school from University of Southern California, Los Angeles. He completed his residency in Obstetrics and Gynecology at the University of Southern California, Los Angeles County Women's and Children's Hospital. Upon completing his fellowship training, Dr. Wilcox joined Huntington Reproductive Center located in Pasadena, California in 1996 and became a partner in 1998.
Dr. Wilcox has received numerous awards including the IAHCP Leading Physicians of the World Award, Top Docs Los Angeles Magazine, Top Docs Pasadena Magazine, America's Top Obstetricians and Gynecologists Awards, and resident teaching and research awards including; Searle Pharmaceutical Outstanding Teacher Award and Ortho Pharmaceutical Uwe Goebelsmann MD., Memorial Resident Research Award.
Maintaining a large clinical practice in Pasadena, he has helped build HRC Fertility to become one of the largest centers in the United States.
Dr. Wilcox is recognized for his meticulous approach and high pregnancy rates which is achieved with his customized treatment protocols, experienced team of nurses and embryologists and close partnerships with patients for successful outcomes.